About
We specialize in providing complex legal assistance to corporate and private clients on Russian law, as well as the representation of their interests before State authorities, counterparties, employees, and others at pre-trial and trial stages.
Our office is located at:
Office 620, Moika River Embankment, 58, lit. A, St. Petersburg, 190000, Russian Federation
P: +7 (812) 932-1763
E-mail: aspectum@russia.legal
News
In 2016, one of our clients performed boat repair works under a government contract with…

Aspectum partner Mikhail Antonov spoke to the students of the Berlin Free University Eastern European…

The conference on "Legal traditions and legal identity in Central and Eastern Europe" was held…

"Aspectum." Partner Mikhail Antonov led training on the methodology of drafting administrative, civil law and…

The Daniil Granin Foundation was registered with the Saint-Petersburg Ministry of Justice General Directorate on…

The International Conference "Creative Heritage of L. Petrazhitsky: History and Modernity" is dedicated to the…

"Aspectum." Partner Mikhail Antonov developed and led several trainings on the methodology of drafting court…

In 2014, our client (the largest Finnish supplier of cleaning supplies) and the official representative…
Team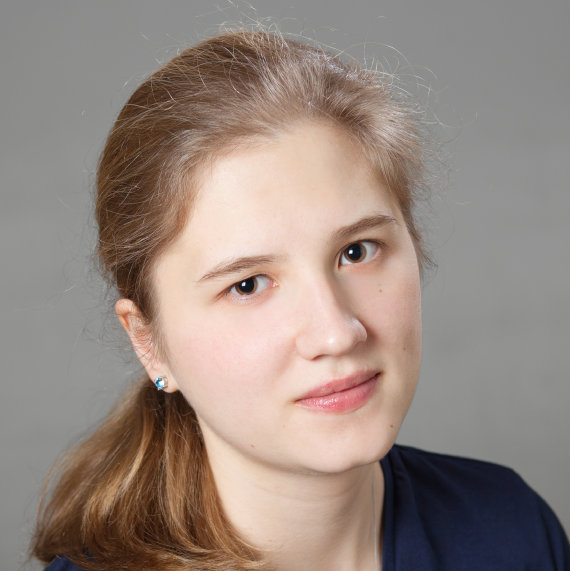 Request a free consultation
Fill out the form below to recieve a free and confidential intial consultation.